Boost Mobile Adds to its Portfolio the Coolpad Legacy Brisa, Featuring the Pixelworks' i3 Visual Processor

If you are a budget-strapped smartphone consumer looking for a premium visual experience, look no further. Boost Mobile has added the new Coolpad Legacy Brisa to its portfolio of devices. Featuring the Pixelworks i3 processor, this sub-$160 phone brings premium HDR video and gaming experiences and industry-leading picture quality without a premium price tag. Users will enjoy exceptional display features including HDR10, SDR-to-HDR conversion, color temperature tuning, enhanced picture quality and color accuracy based on Pixelworks' industry-leading calibration.
The Coolpad Legacy Brisa brings some of the most advanced display technology to price-conscious consumers with the Pixelworks i3 processor – a tiny but powerful visual processing engine that is economical from a perspective of both cost and power consumption. With its big bright 6.53-inch screen, the Legacy Brisa provides consumers a cinematic, always-on HDR video and gaming experience even when the original content is only available in SDR format. That's because the Pixelworks processor can render both native HDR10 content and also upconvert SDR content in real-time to HDR for an always-immersive display experience. With Pixelworks' Local Contrast and Sharpness Enhancements, users of the Legacy Brisa will enjoy super-crisp image quality with detail never before imagined at this price point.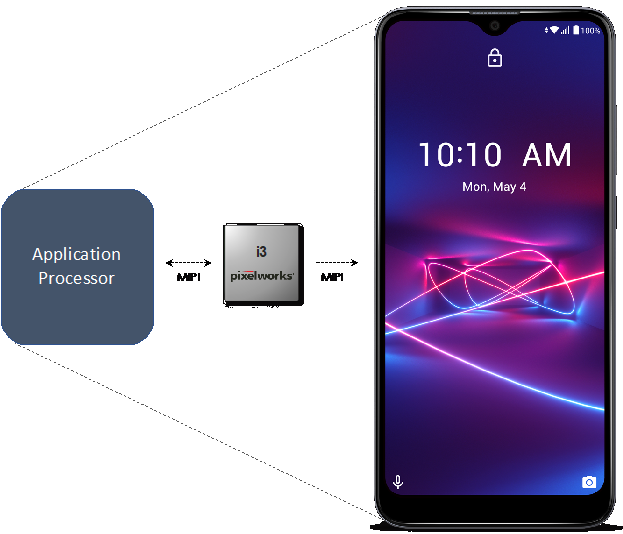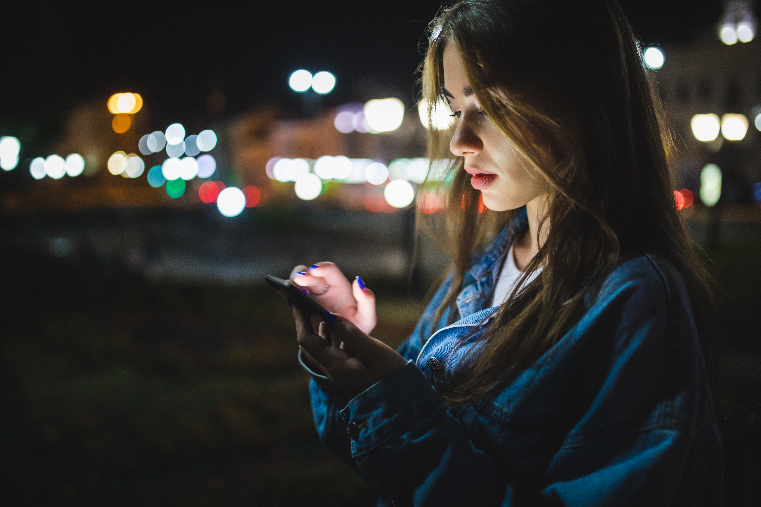 If you want to enjoy a first-class display experience, but are looking for a cost-optimized smartphone, the Coolpad Legacy Brisa is the perfect phone. It has most of the unique display qualities found in flagship phones, without the premium price tag.
According to Cosmin Vasile of PhoneArena.com, new customers can get the phone for only $79.00, while those who switch to Boost Mobile are eligible to receive Coolpad's Legacy Brisa for free. The new Coolpad Legacy Brisa also includes a list of other unique features sought by today's most savvy smartphone consumers, including:
A stunning 6.53-inch FHD+ display screen with vivid colors.
A long-lasting 4,000 mAh battery to support a thrilling entertainment experience.
Built-in smart photography features, including an expansive 16 MP and 5 MP dual rear-facing cameras and 16 MP front-facing camera, designed to capture high-quality photos with every shot.
So, what are you waiting for? Go to select Boost Mobile stores and try-out a Coolpad Legacy Brisa smartphone today, or visit their online store. We think you will be blown away by its display quality, powered by the Pixelworks' i3 processor.
Visit the following links for more details on the Coolpad Legacy Brisa smartphone:
# # #