Key milestone formalizes and extends a legacy of total quality management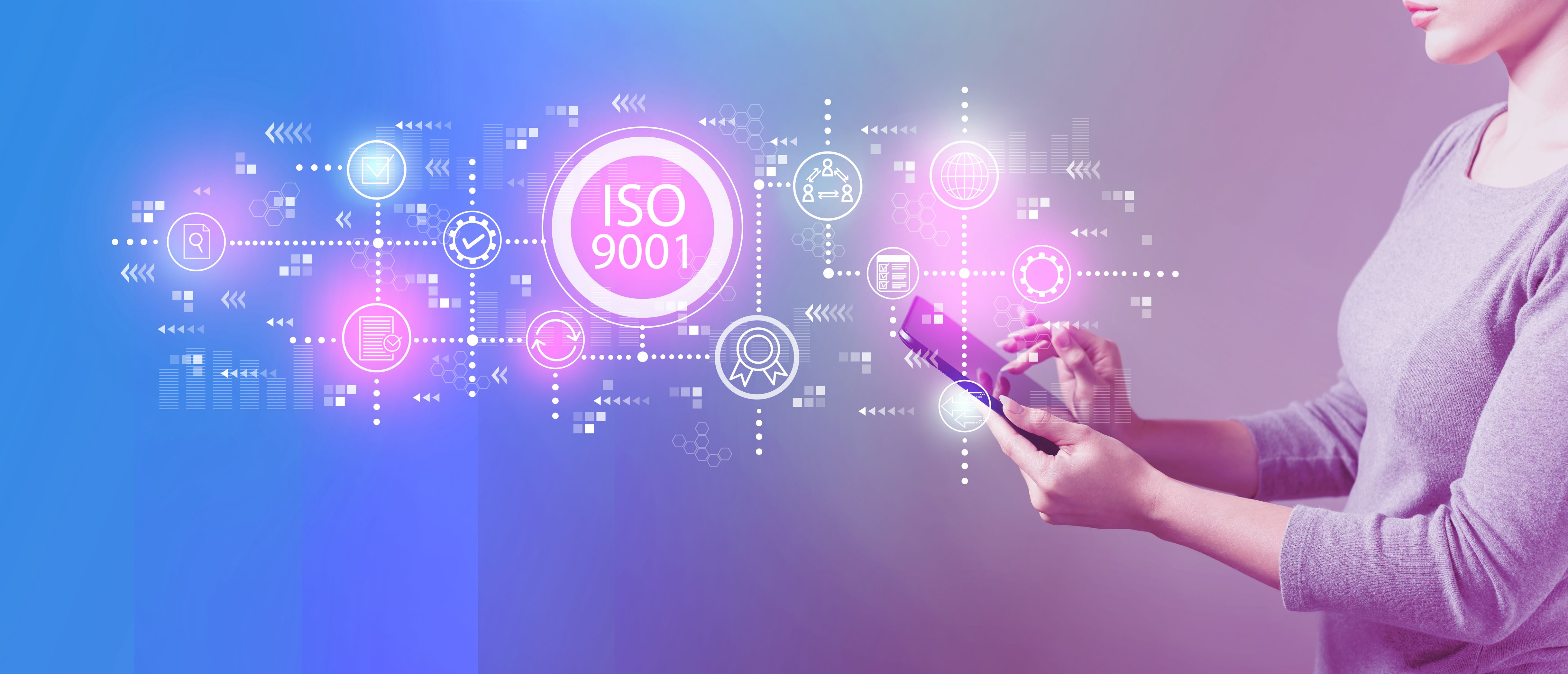 I'm pleased to announce that Pixelworks has received ISO 9001:2015 certification, which caps a two-decade journey built on a foundation of total quality management.
Pixelworks has been delivering image processing innovations to leading providers of consumer electronics, professional displays and video platforms since 1997. At the heart of the company's value proposition has been the design, production and marketing of superior quality semiconductors and software for some of the world's largest and most demanding OEM customers. The company's reputation an industry leader in visual processing depends on its ability to maintain superior product and service quality and customer satisfaction in some of the most dynamic and hyper-competitive markets.
Pixelworks holds itself to the highest of standards, using systems and processes that have been aligned over the years with international quality standards. Its recent ISO 9001 certification, an internationally recognized Quality Management System standard reflects the company's drive for continuous improvement and confidence that our products and services are consistently of the highest quality. ISO9001 is the most common quality standard used in the semiconductor business.
Early versions of the ISO9001 standard focused on specific aspects of our business that were performed by our sub-contractors and suppliers. With the improvements made in ISO9001:2015, the quality standard became better suited for Pixelworks fabless business model, which is focused on design and application of our products. In Fall of 2019, Pixelworks Executive Management made a decision to align our quality systems with ISO9001:2015 and seek formal certification. The goal was to validate our existing quality systems, which has served us well for 20 years and to demonstrate to our rapidly growing mobile OEM customer base, Pixelworks' commitment to total quality.
In October 2019, a small team of champions were chosen across all departments and a training program rolled out.  The champions worked to document the business systems that influenced quality and made adjustments to bring them in-line with the quality standards. Most notably were the addition of Customer Surveys, expanded use of Jira for tracking purposes, improving ESD & calibration discipline in the labs and formalizing the product development cycle. The champions were dedicated to these tasks and were supported by many other of their teams, enabling fast track completion of the process within 6 months.
Adapting to the Pandemic
ISO 9001 certification is done by audit, which traditionally involves on-site visits, but office closures during the pandemic forced us to delay these audits. As the restrictions and delays continued from weeks into months, it became apparent that we needed to adjust our certification strategy or face indefinite delay. With the cooperation of the certification service, we started to use remote auditing. We first practiced this strategy during our internal audits and then certification audits. Not only did the remote auditing keep our progress moving forward, but it protected our people from travel and saved cost. This turned out to be the key factor in recovering our momentum and getting the program back on track.
After returning to full velocity, the ISO9001 certification audits were completed by teleconference in March 2021. During the final audits, three Sites – Shanghai, Toronto & San Jose – worked quickly through corrections, resulting in an immediate recommendation for certification by the lead auditor. On April 23, 2021, we received formal certification. I am proud to be part of the team that worked so hard to accomplish so much under very challenging circumstances. You will soon see this certification prominently displayed on our documents, promotional materials and in our offices.
I sincerely appreciate and would like to acknowledge all Pixelworkers who contributed to this important milestone.
Pixelworks and the Pixelworks logo are registered trademarks of Pixelworks, Inc. All other trademarks are the property of their respective owners.