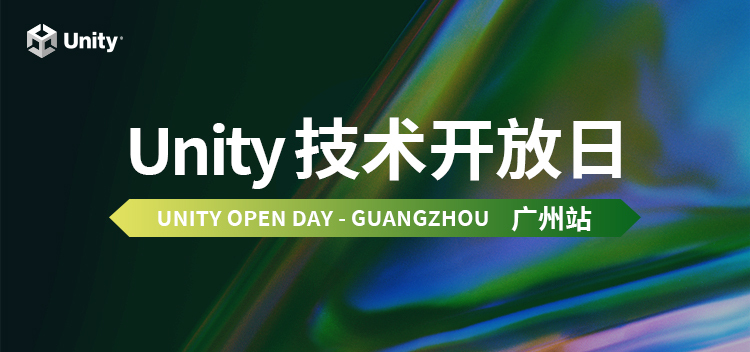 On December 16, 2021, Pixelworks attended Unity Open Day, a prominent industry event for gaming ecosystem partners from multiple areas held in Guangzhou. As one of the gaming ecosystem partners of Unity, the Senior Marketing Director of Pixelworks, Fang Jun, introduced the Company's X7 Visual Processor and launch of its Rendering Accelerator Solution 2.0 for display processing of mobile games, as well as shared successful use cases of recent cooperation with multiple well-known smartphone OEMs.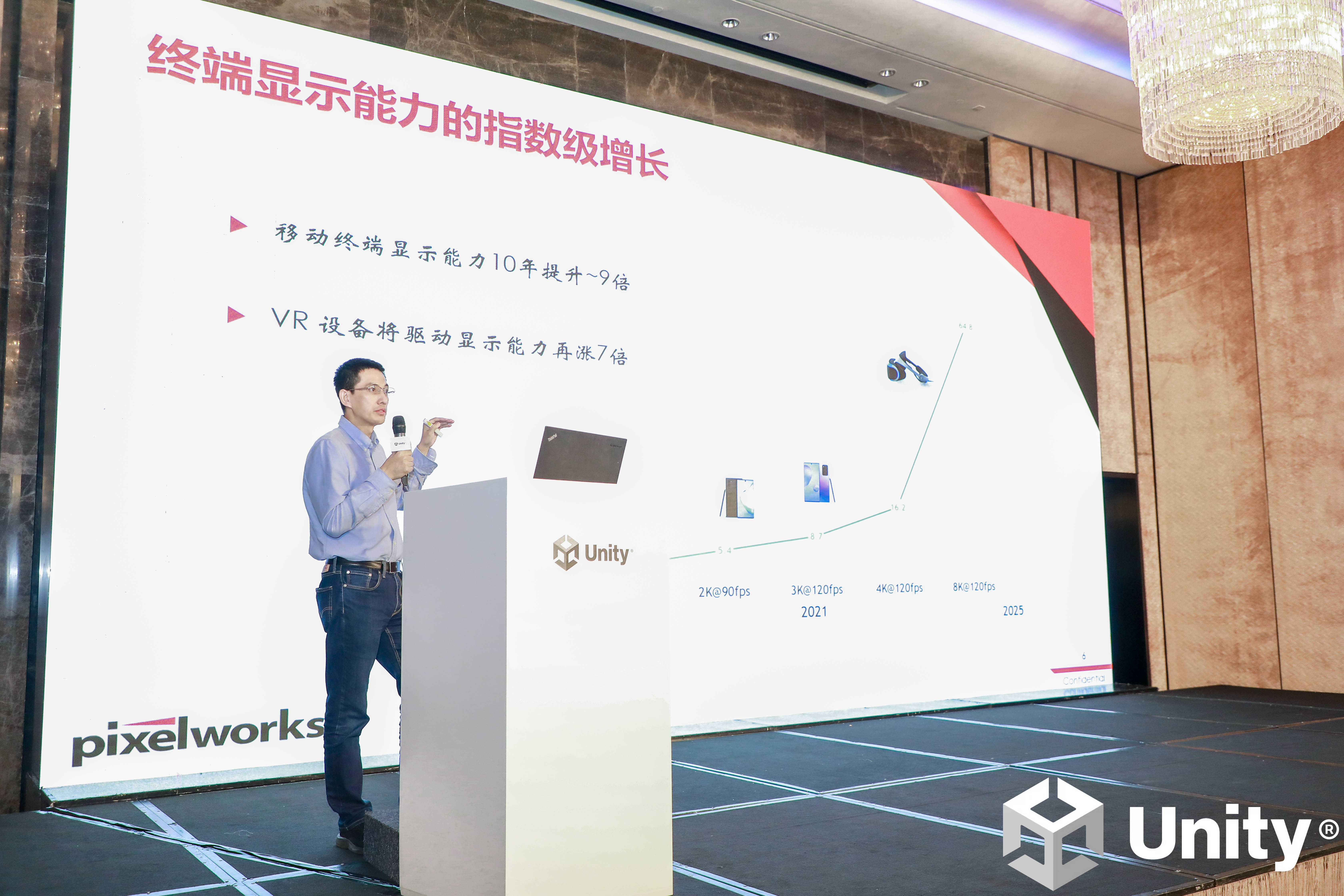 According to the China Mobile Game Industry Report in 2021 1 released by CTR, China has the largest number of active smartphone users in the world. The versatility of smartphones that can be carried anywhere and accessed anytime is analogous with the high mobility characteristics of China's population.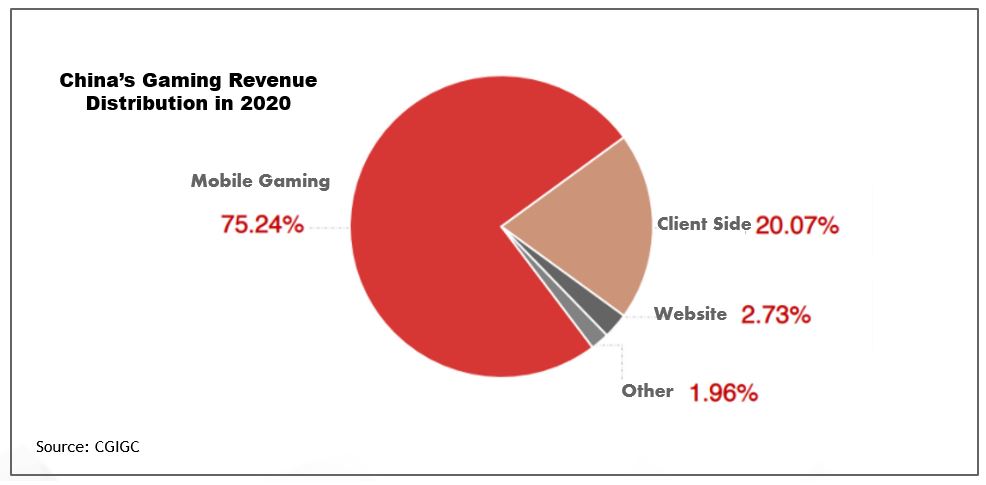 As the most popular form of online entertainment, mobile games have become the fastest growing segment of the overall gaming market. According to statistics, sales revenue of China's mobile gaming market in 2020 was RMB 209.68 billion, accounting for about 75% of total gaming market revenue and exceeding the revenue generated from client side and all other game platforms. Additionally, the huge user base provides strong support for the continued development and growth of China's mobile gaming industry.
The development of mobile gaming has also evolved significantly from an initial incubation period, where relatively simplistic games dominated downloads from app stores to a start-up period during which distributors took a leading role that coincided with increased channel integration. This was followed by a maturation period comprised of platform-based integration across game developers and distributors, which contributed to gradual improvement in the game production cycle as well as accepted business rules. Most recently, there has been meaningful progress toward establishing an ecosystem of increased cooperation among content creators, game production and distribution platforms and mobile device manufacturers. This growing maturity of the industry will ultimately lead to the survival of the best mobile game products and accelerated introduction of AAA mobile games.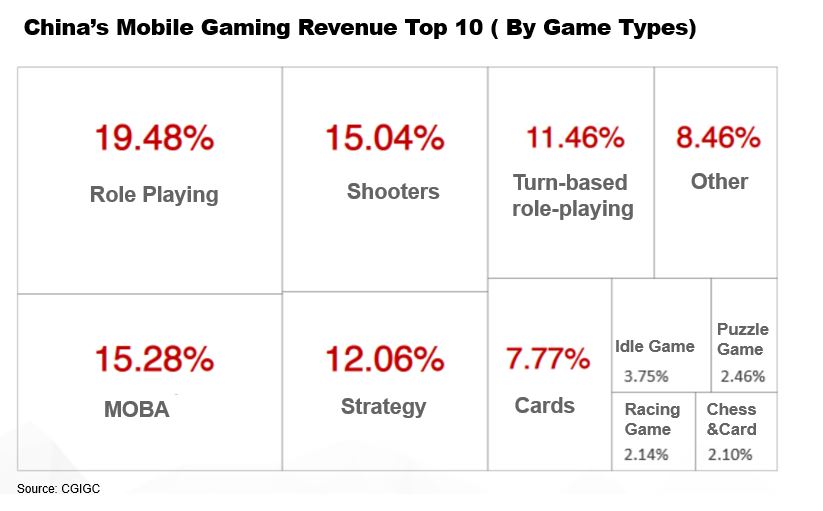 There are multiple different types of games in the market, such as role-playing, shooters, turn-based role-playing, multiplayer online battle arena (MOBA) games, etc. Specific audiences often have preferences for different types of mobile games. Men typically prefer competitive games, which requires smoothness and fluency of motion quality, while women frequently prefer role-playing games that benefit from a heightened sensory experience cultivated by the fidelity of images and an immersive atmosphere. Regardless of the type of game being played, low power consumption is also critical to extending the length of time a user can continuously enjoy an exceptional visual experience.
Designed in conjunction with and incorporated into Pixelworks' X7 visual processor, the Rendering Accelerator Solution 2.0 is focused on solving the four main display-related pain points for mobile gaming: power consumption, frame drop/jitter, obscured imaging and eye strain. By redesigning the rendering architecture and leveraging the advanced, power efficient algorithm incorporated into Pixelworks' rendering accelerator, the displays of mobile devices can deliver both enhanced image quality and higher frame rates. Utilizing a distributed architecture also has the benefit of offloading intensive video processing from the device's GPU, resulting in optimal motion and smooth animation. Thus, enabling users to enjoy a high visual quality gaming experience over longer periods of time – underpinned by accurate representation of the developer's artistic intent and more realistic, immersive visual appearance as well as increased eye-comfort.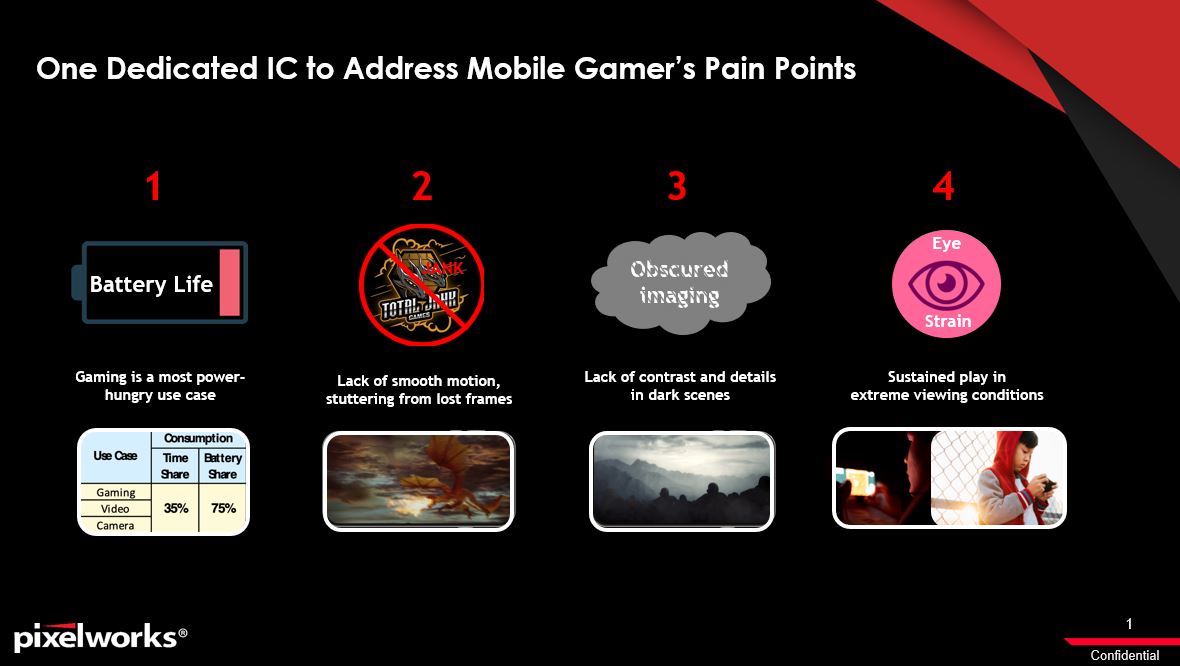 Also notable, the Pixelworks Rendering Accelerator Solution 2.0 will have an open API available to game developers for sharing underlying resources. This will empower a broader group of developers to incorporate the immense benefits of a rendering mode with 4x the frame rate, the realism of ultra-high definition, accurate color presentation enabled by a low-power super-resolution algorithm, and the eye comfort offered by environment-intelligent HDR quality. Game developers using the Unity platform can directly load plug-ins to easily leverage these advanced visual enhancements, and Pixelworks' rendering accelerator functions can also be accessed in other game engine platforms by the integration of a Runtime Library.
The successful introduction of future high-quality games will require the ongoing cooperation of game content creators, game production and distribution platforms, mobile device software and hardware manufacturers. This includes combining efforts to contribute continued advancements in key areas, such as high-quality content, professional technology and production processes, powerful development tools and strategic commercial deployment. As part of this shared vision, Pixelworks and Unity are seeking to bring together content creators, mobile device manufacturers and other business partners to jointly cultivate a more open, inclusive, professional and collaborative mobile gaming ecosystem by integrating their technology, platform and resource advantages in support of enabling more AAA mobile games and the continued evolution of the mobile gaming industry.
1 Source: CTR: Full document of China Mobile Game Industry Report in 2021
Note: Pixelworks and its logo are registered trademarks of Pixelworks, Inc. All other trademarks mentioned above belong to their respective owners.