Pixelworks game-changing high frame rate technology
Mobile gaming goes into high gear in with Pixelworks



Building on Pixelworks' industry-leading video quality

Pixelworks and its customers re-defined smartphone video experiences


Powered top-rated flagship displays
MEMC on first 120 Hz variable refresh
Record-breaking color accuracy


Affordable flagship-like experience
Disruptive price, superior quality
Always-on HDR, adaptive clarity
A breakout technology for high frame rate mobile gaming

Pixelworks distributed visual processing architecture
Solving key high frame rate gaming pain points
Battery life and heat
Motion clarity
Color depth and contrast
Eye comfort
Current MEMC Solution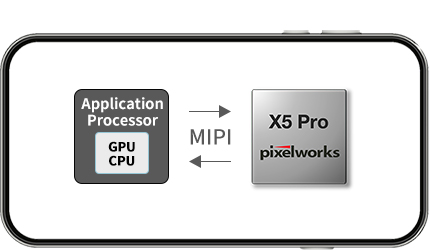 Next Generation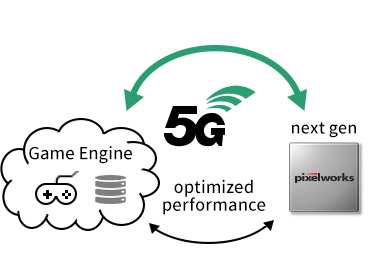 Benefits
Ultra-smooth motion
Always-HDR
Low power
Evolution
Desktop-like performance
Low latency
Solving the HFR gaming performance-power problem
Displaying dynamic content (gaming, video and camera-generated) consumes battery life faster than all other use cases combined.
Share of Usage Time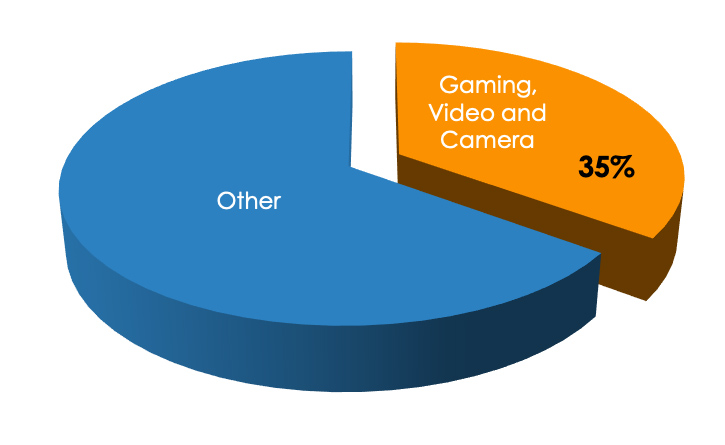 Share of Power Consumption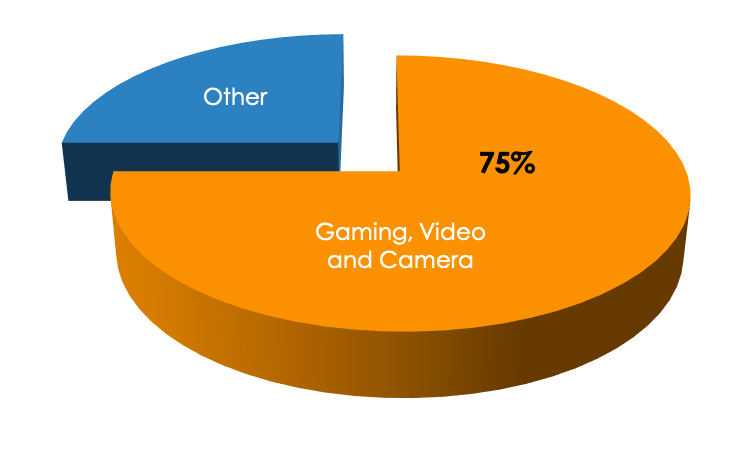 Gaming is the most power-hungry 

use case
Pixelworks

 distributed processing offloads apps processor workload 

and upscales frame rate with smart motion 

to reduce overall system power consumption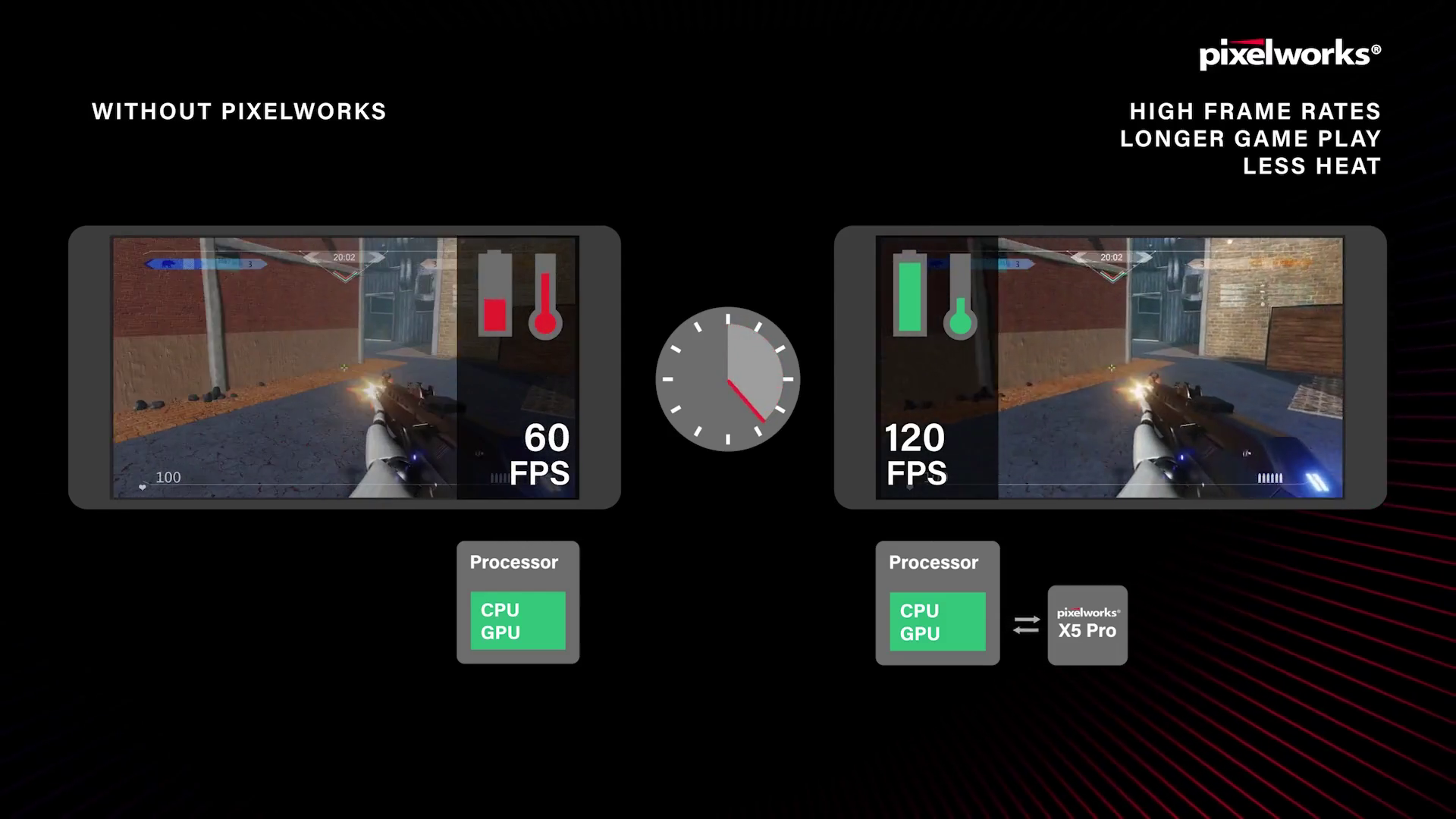 up to 30%

less battery drain

up 10° C

lower phone temperature

For an experience that's as smooth as it is cool
New feature available in Pixelworks X5 and i6 series processors


Need more information? Contact our sales team.