Pixelworks X7 Processor
      Smart Game Accelerator
      ►  High Frame Rate
      ►  High Clarity
      ►  AI Always-on HDR
      ►  Low Power Consumption
Pixelworks X7 Visual Processor
Note: Please click the red icon for details.
Rendering Accelerator (R.A.)  for Mobile Gaming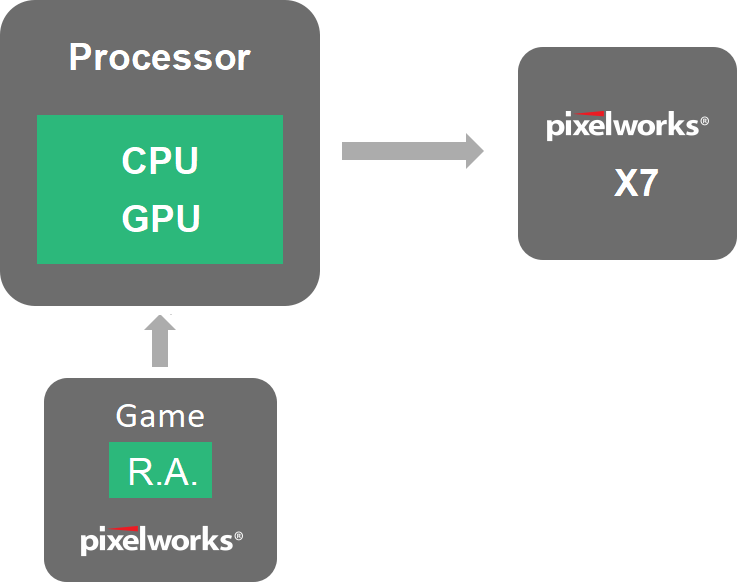 Features
      ► Always- immersive HDR
      ► High Frame Rate
      ► Super Resolution
      Benefits
      ► Authentic Visual Quality
      ► Ultra Smooth Motion
      ► Offload GPU/CPU &Longer Game Play
Key Features
Note: Simulation Cases For Reference.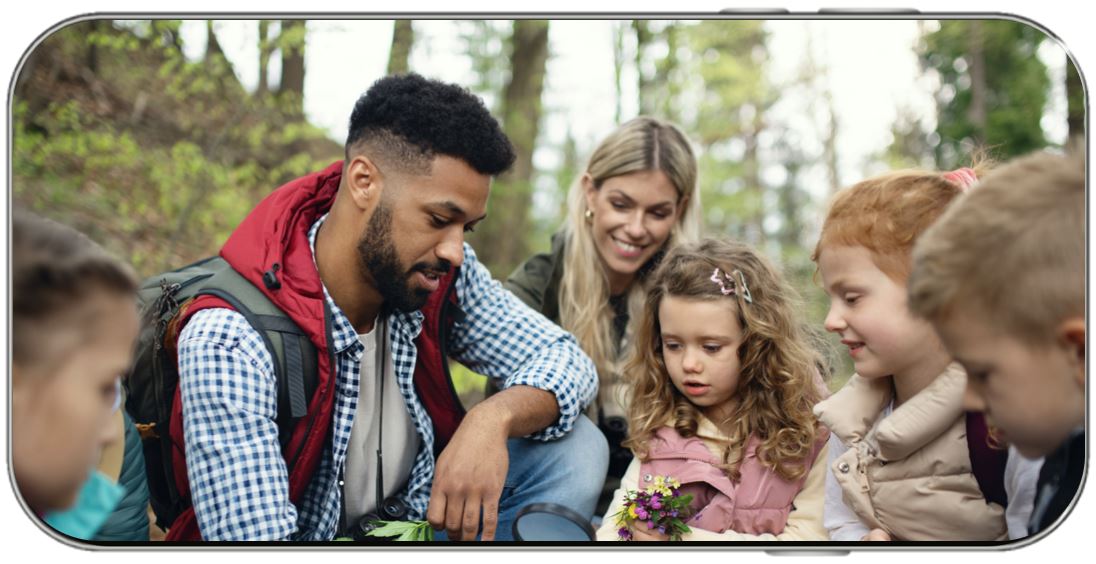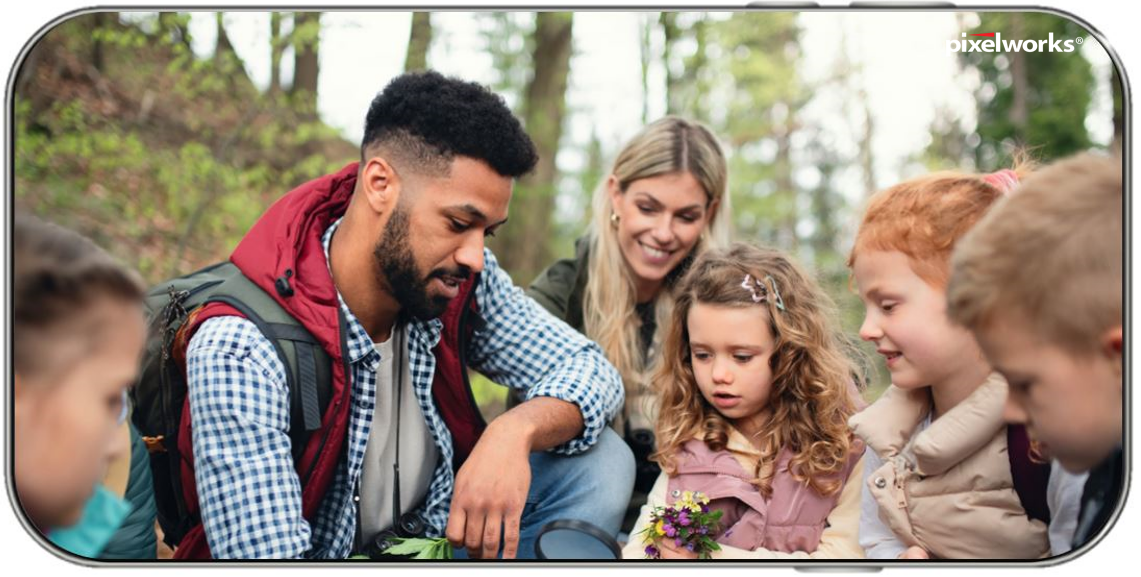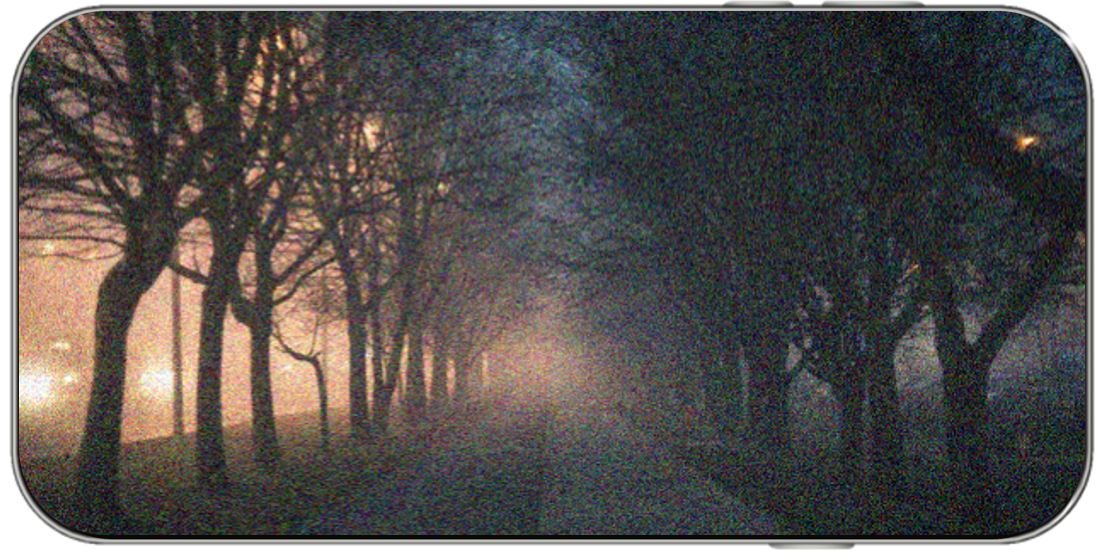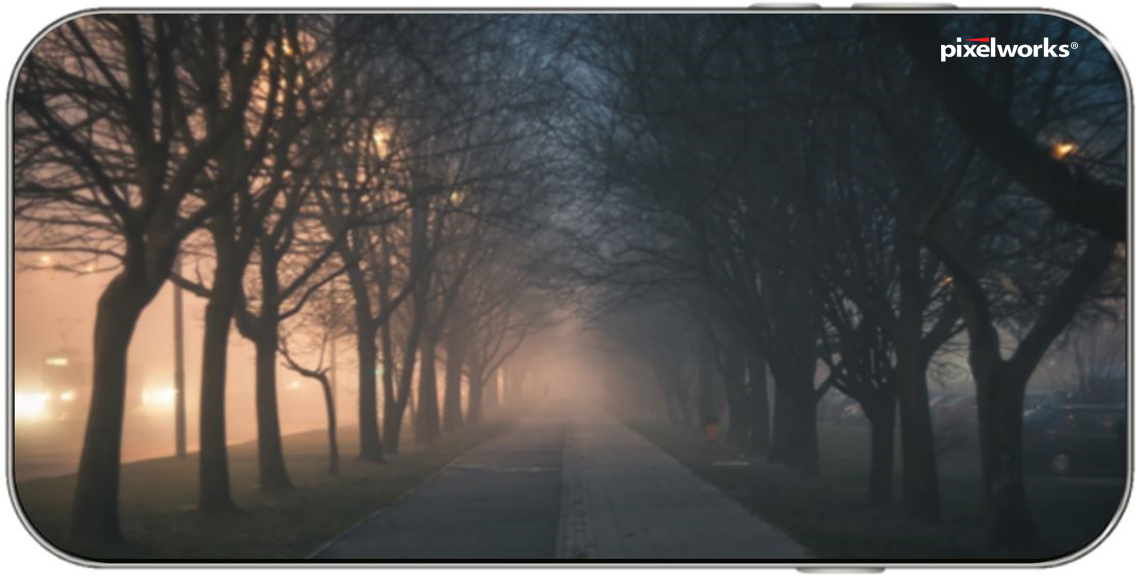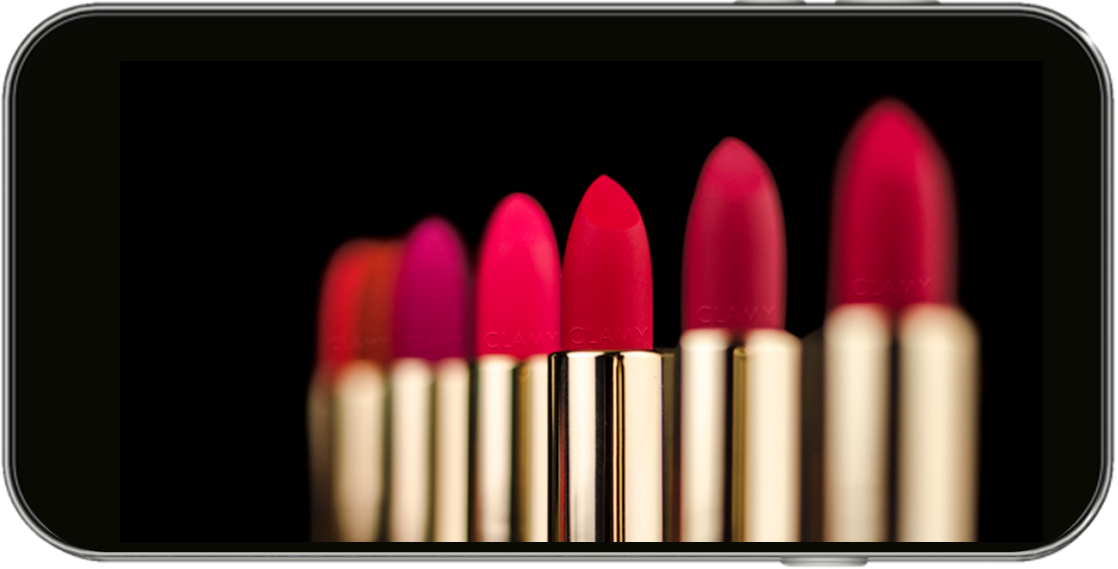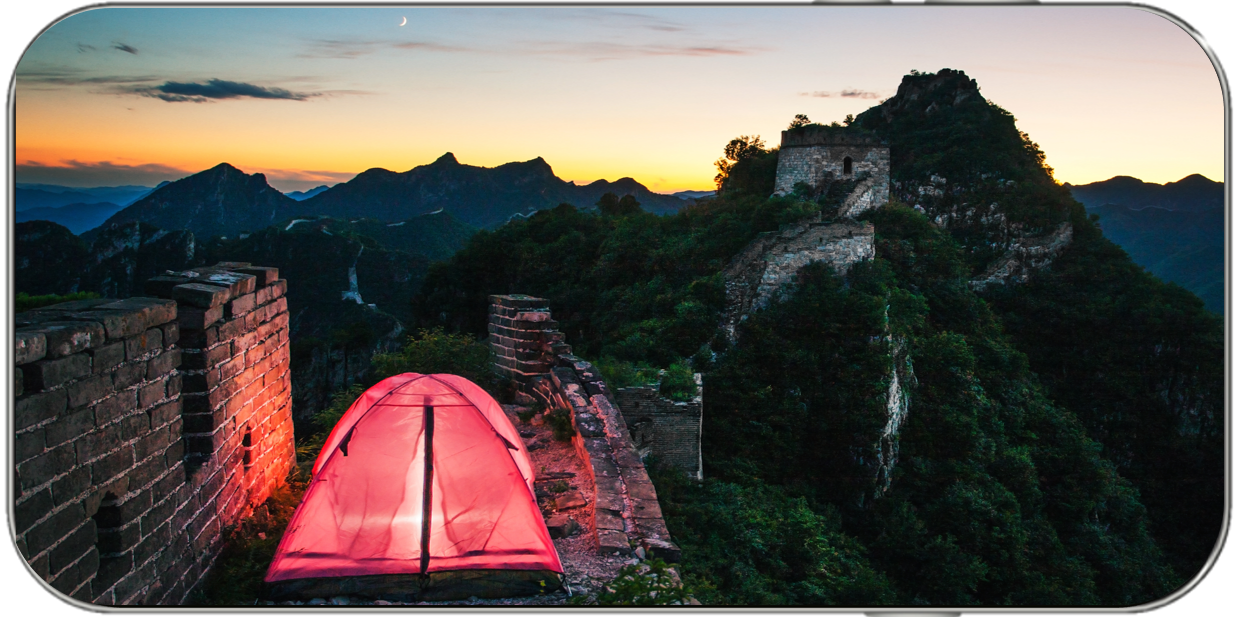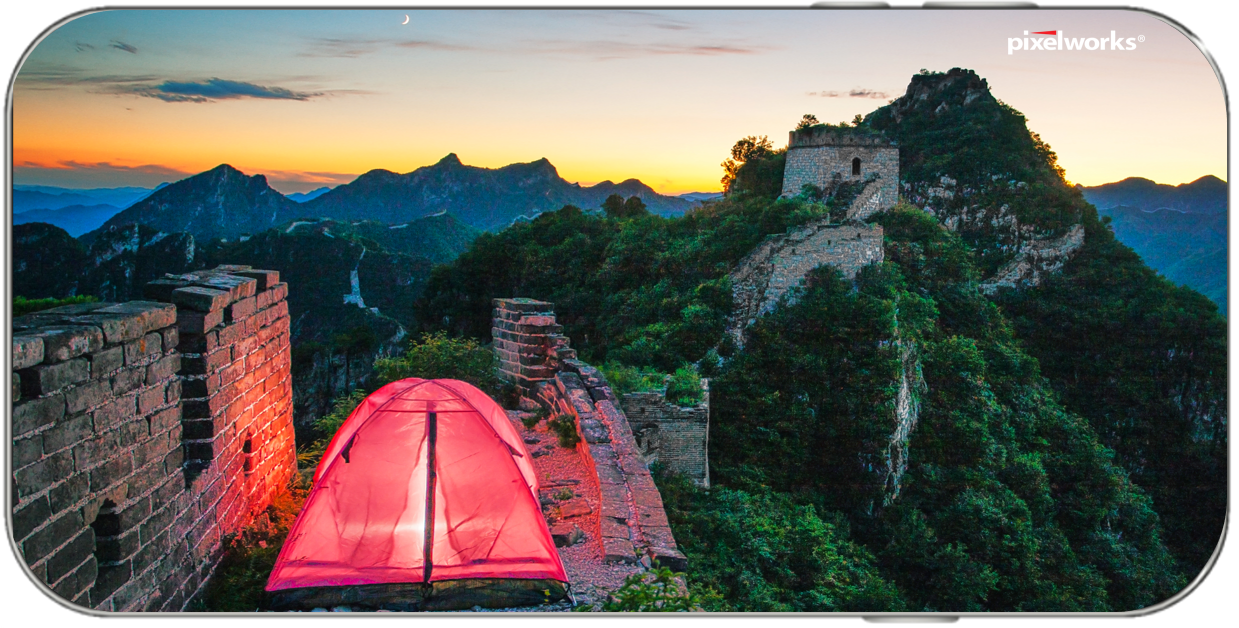 Enhanced Contrast and Sharpness
Previous Products Overview
Note: Please click the chip icon for key features.